Local Guide Services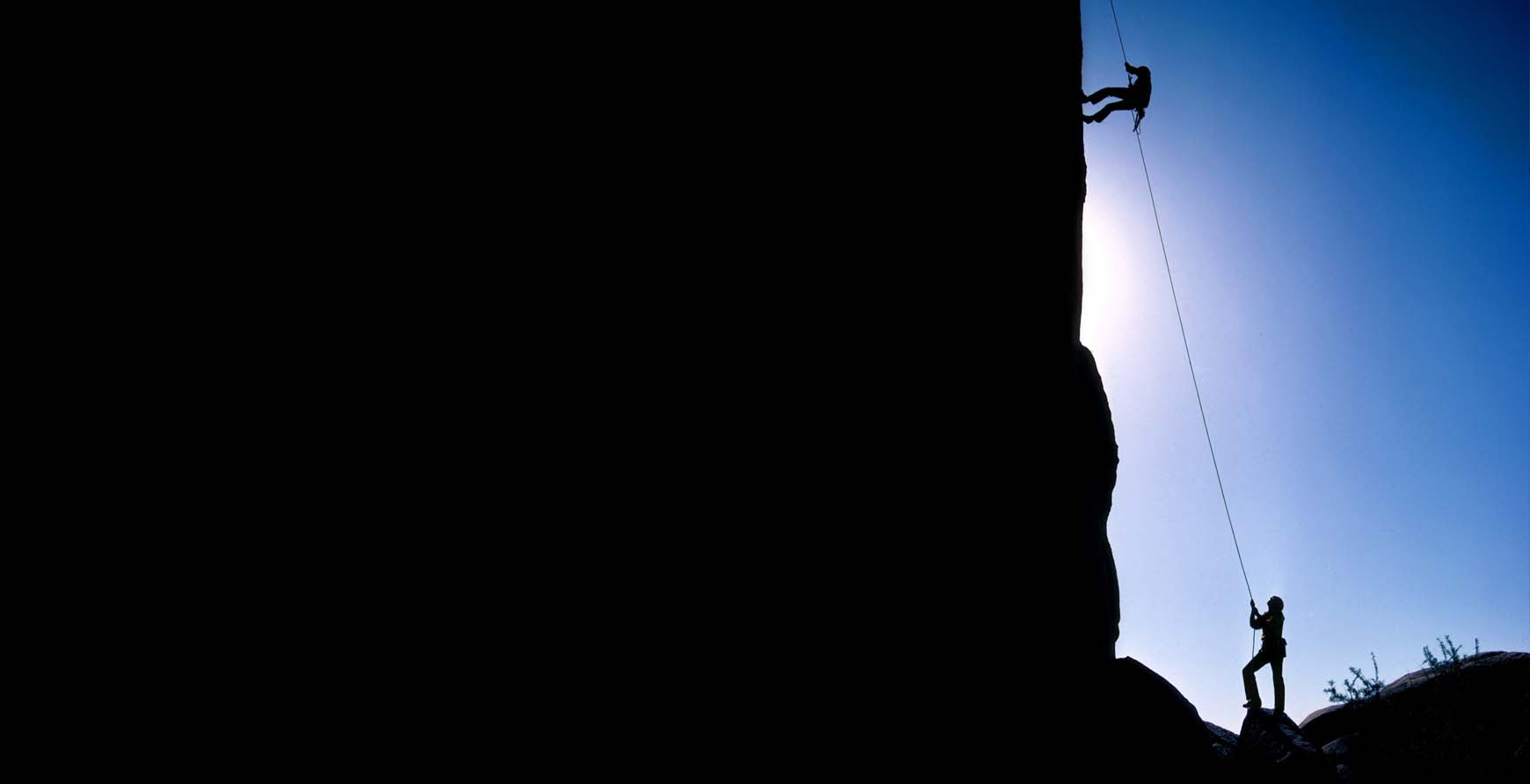 Much of the Shawangunks are on private land and only licensed guides with a special permit are allowed to guide here. The six services listed below are all licensed, local services which we recommend equally.
On the day you climb with them, be sure you get your Rock & Snow discount card. This will enable you to get 15% off any non-sale item in your next purchase here at the shop. We look forward to seeing you for free bagels and cream cheese on the morning you meet your guide here at the shop.
Also, if you think about it... tell them Rock and Snow sent you.
In addition to great climbing, the Shawangunk and Catskill regions offer amazing hiking.