Rentals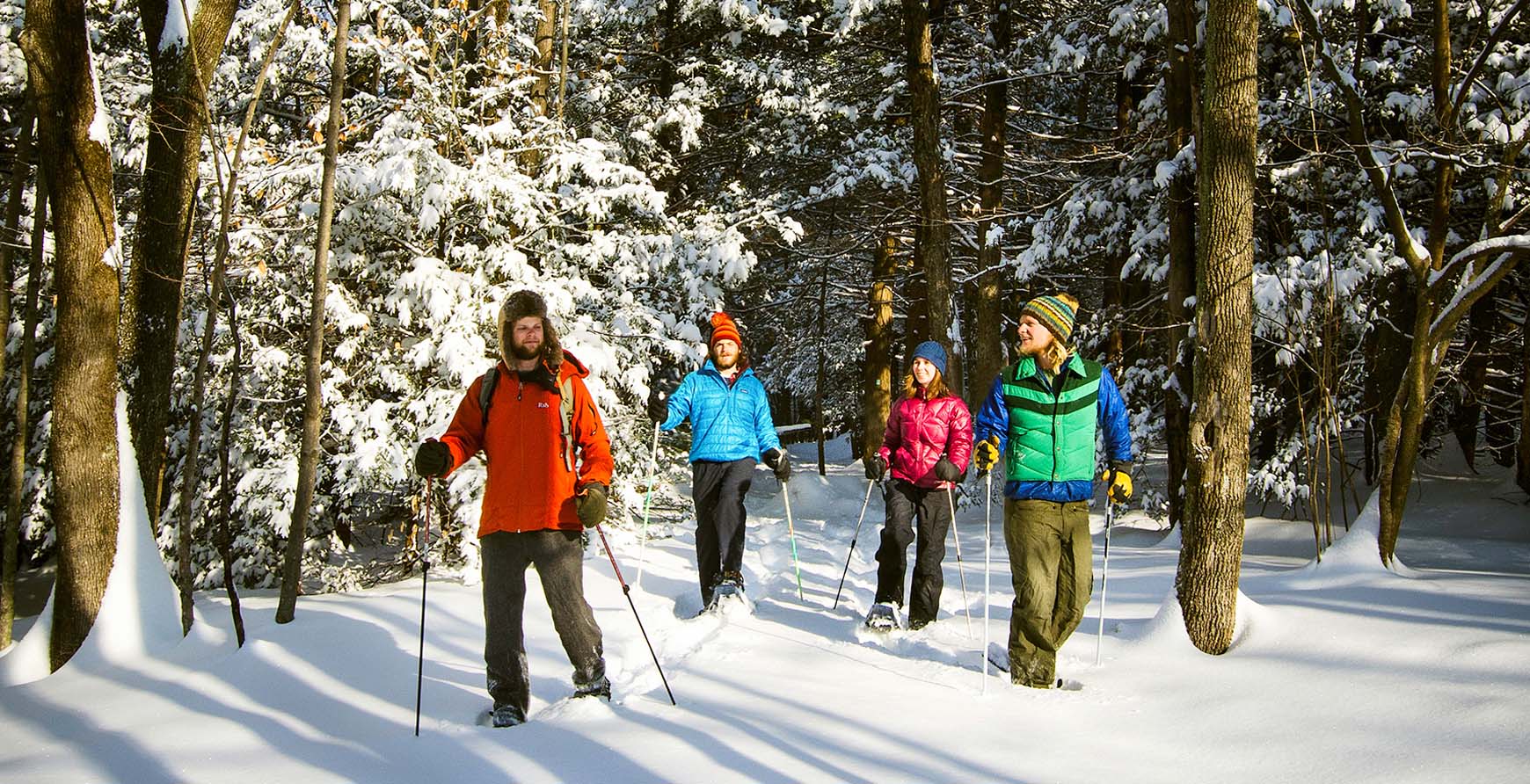 We rent gear for camping, climbing, ice climbing, and more. Our large rental fleet offers up-to-date equipment priced with adventure in mind.
Rental policies:
Rentals must be done through our website
All rentals require a valid driver's license or state-issued ID upon pick-up
All rentals require a signed liability form
After the first day, all subsequent days of the rental term are half price
The rental period is for the day, and rentals are due at the end of the business day
Rentals can only be picked up during store hours:
Sunday 8 am-7 pm
Monday-Thursday 9 am-6 pm
Friday 9 am-8 pm
Saturday 8 am-8 pm
We have a drop box behind our Annex at 28 Main St. if you need to return rentals before or after business hours. The following items cannot be left at the drop box and must be returned during business hours: crash pads, cross-country skis, tents, sleeping pads, sleeping bags, backpacks, and bear canisters.
If you need to cancel your reservation please call us (845) 255-1311 or email us at info@rockandsnow.com
Ready to reserve? Use the Gearo portal below to make your reservations for everything we rent except cross-country skis. We do not take reservations for cross-country skis and we rent them on a first come, first serve basis for both daily and seasonal rentals. Have questions? Give us a call at (845) 255-1311.