Our Mission & History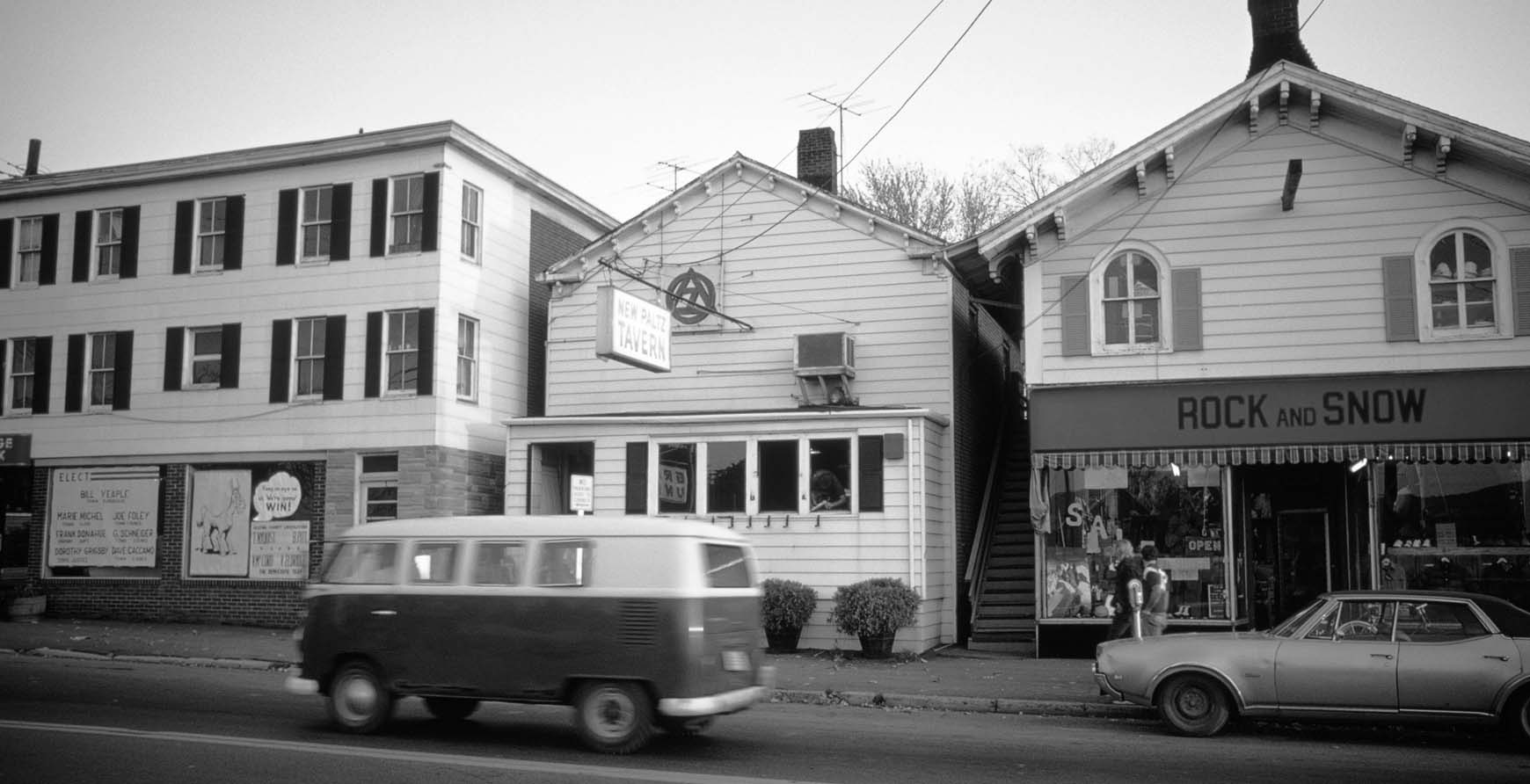 At Rock & Snow, our mission is to get you out there. For over 50 years, Rock & Snow has been home to the newest and most innovative gear and clothing for climbing and outdoor recreation. Whether you're looking for your first pair of climbing shoes or your twentieth, a full rack of gear or just a carabiner, we're here to use our experience and knowledge to find the right gear for you. We're all climbers, hikers, and runners who live in the area, and we pride ourselves on our local knowledge as well. We love to answer your questions! Curious about camping? Need a recommendation for a day hike? Heard about a new piece of climbing gear? Want route beta? We're here with the experience and information you need. We think the Gunks are home to some of the finest climbing in the world, and we want to help you experience it. In keeping with that mission, we also donate a portion of our sales to local preservation efforts, ensuring health and vitality of the Gunks for generations to come.
Our History
Dick Williams, a local climbing pioneer, initially had the idea for a climbing gear store in downtown New Paltz in 1965. After a few years of planning and dreaming, eventually fellow climbers Raymond Schrag, Hans Kraus, Rich Goldstone, and Jim McCarthy teamed up with Dick. With the help of these investors and a small staff of scrappy climbers, Dick opened the doors to Rock & Snow on April 10, 1970. Originally located in an old hardware store, Rock & Snow sold the finest in climbing gear at the time, including stoppers and high-top rock boots. Providing local and out-of-town climbers with a place to buy gear, swap stories, and share route beta, Rock & Snow also became a community hub.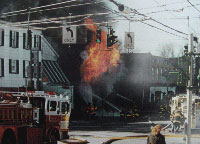 Dick, his staff, and the shop served the climbing community like this for 20 years, until a devastating fire destroyed the store on February 20, 1990. Faced with the option of closing for good, Dick instead partnered with then-store manager Rich Gottlieb. The two operated Rock & Snow out of a temporary location for three years while design and construction teams perfected the new building. Finally, on April 1, 1993, Rock & Snow re-opened at 44 Main St. in a new, larger building.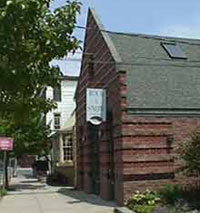 After 30 years of tireless dedication to Rock & Snow, Dick sold the business to Rich. Taking over in 2000, Rich piloted the shop through new growth and challenges, and in 2009 took on a junior partner, Andrew Zalewski. In the spring of 2013, after years of hosting occasional gear swaps, Rich and Andrew, with the assistance of manager Matt Way, opened the Rock & Snow Annex, an outdoor gear and clothing consignment store. Giving climbers and hikers a permanent store front to sell their gently used gear, clothing, and footwear, the Annex quickly outgrew its small confines. Three years after opening the Annex, Rich decided to build a dedicated space for the Annex from the ground up. The new Annex building, located just a few doors down from the main store, opened December 4, 2016.
Since opening over 40 years ago, Rock & Snow has seen the advent of sticky rubber shoes, camming devices, technical clothing, indoor rock climbing, and more. As climbing's popularity grows unabated and climbing companies offer ever-improving technology, Rock & Snow is proud to offer climbers and outdoor enthusiasts a place to come together.